We Love Local Because It's Home
Located in a southwestern Cleveland suburb since we began in 1998, Northern Ohio is our home.  All of or clients are in Ohio too.  Many of them right hear in the same area as us.
We have a special kinship to many other small businesses in the area in that we survived 2020.  As the global pandemic begins to loosen its grip on our local economy you can clearly see that many small and medium sized businesses had to close their doors for good.  The rest of us who remain can breathe a temporary sigh of relief but we have to be ready to change.
The pandemic has only made people rely more on the internet to learn about every place they visit or will visit.  Small business owners without a good responsive website will be at a distinct disadvantage.
Quantum's vision is to grow our company by helping our fellow small businesses grow theirs.  We are uniquely positioned to understand their needs by coexisting in the same local business climate.  That enables us to provide a website design that is attractive, functional and focused on attracting new customers.
Our mission is to provide each client with a website that is fully responsive, eye catching and provides an impressive presence on the internet for that client.  To provide them with a digital means for attracting new business at an affordable price.  Our clients' total satisfaction is our goal.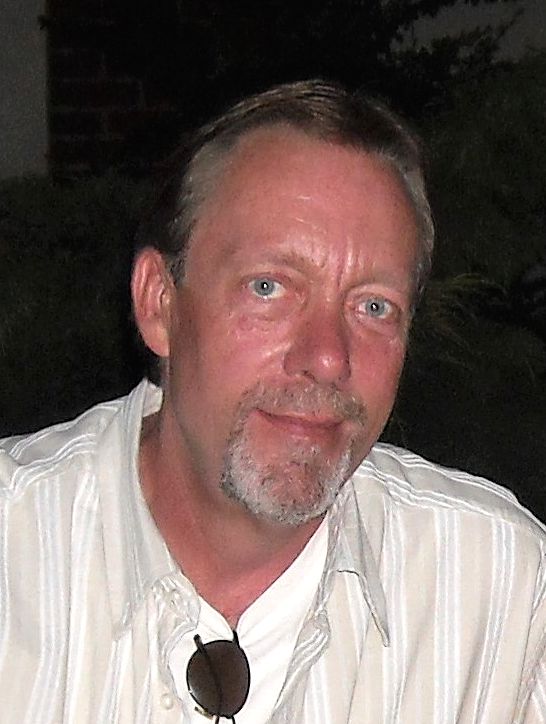 Glenn Skorko – President & Senior Web Developer
Don't Miss Another Opportunity
While social media is important it can be very difficult to stand apart from everyone else.  Your website is where you can be one of a kind and rise above your competition.  Don't miss this chance to catch a new customer's attention.  A new website from Quantum Digital Solutions is just what your business needs to start attracting potential customers.