Looking Great On Any Device
You are Quantum's client and you, your business and your website are important to us.  We believe that if your website reflects well on you then it does on us as well.  All of our websites are developed so they look good on any device any time.  New phones, laptops and tablets are introduced every year.  The variety of different screen sizes keeps on growing.  How can your website keep up?  The answer is Responsive Design.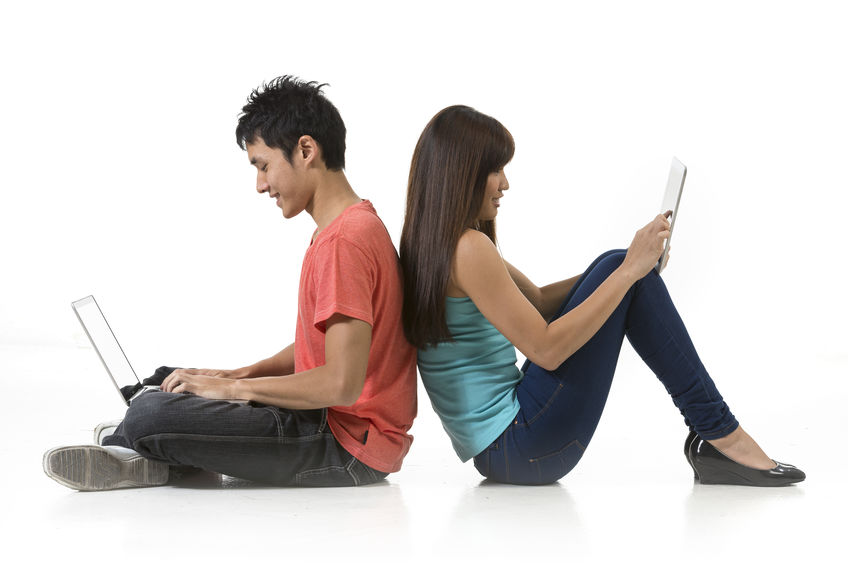 What Is Responsive Design?
Simply put a responsive website resizes and rearranges in response to the screen dimensions and the type of device it's displayed on.  The part about the device is important because there's a second focus of our design philosophy: Mobile First.
Every website we do is designed, laid out and built so that it always looks good on mobile devices.  If it won't look right on a phone we change the design or layout until it does.
Make A Good First Impression
Quantum Digital Solutions will build you an attractive responsive website that is tailored to YOUR needs and your type of business. We start with a blank page and design a website that is unique to each client. Your site will make you stand apart from your competition.
We invite you to explore seven of our latest websites below.  We take pride in our work and we believe it shows.
Over the last fourteen years we have designed and built websites for Mayors, Excavating Companies, Steel Distributors, Restaurants, Doctors and more.  What ever your business, Quantum can build you a website you too will be proud of.